Complete insurance solutions
Financial Doctor is who you turn to for Treating Your financial Health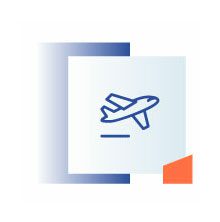 LIFE INSURANCE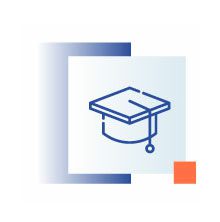 EDUCATION FUND
BUSINESS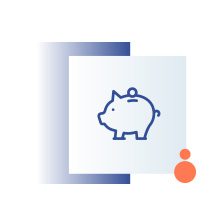 TAX REDUCTION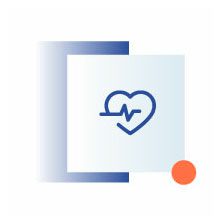 HEALTH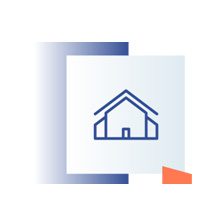 L/IVING ESTATE/LIVING BENEFITS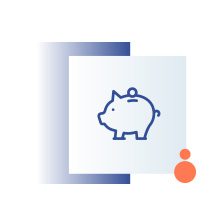 FUTURE PLANNING
FINANCIAL DOCTOR IS FREE TO MEET WITH. COST NOTHING TO FIND OUT WHAT WE CAN OFFER YOU!
Learn about Living Benefits and 3 types of insurance . Have a clear understanding so you can make the right decision for your family. 
Stop worrying about the future and let us set up a  retirement plan the protects and increases your assets. IRA'S, SEP IRA, Defined Benefits Planning, Annuities, and other tax free strtegies . 
Life Insurance with Living Benefits
insurance busieness EXPERTS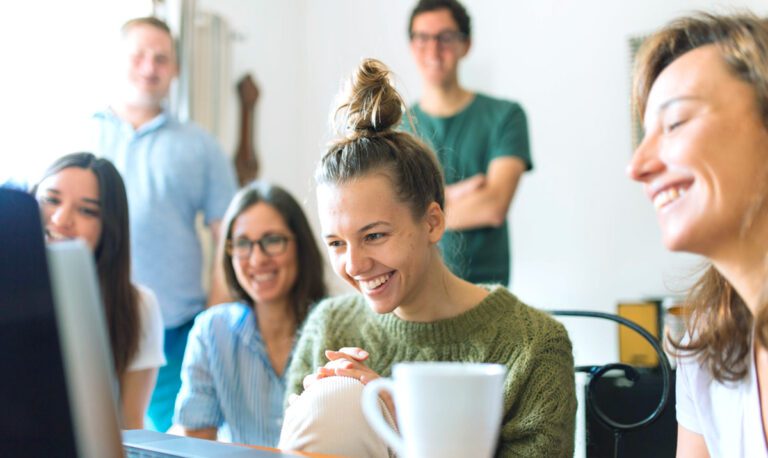 College Fund have your kids college fund taken care of.